Customer Reviews
04 August 2023
Robyn F.

New Zealand
I love this coat especially the design of the cuffs
The first day I wore it at work I had multiple compliments from both staff and students. The cuffs are designed so there is cover over part of my hands, but there is not the same extended cuff on the lower side so the cuffs don't get in my way. I have worn it just done up with the belt or using all of the fastenings. A great design.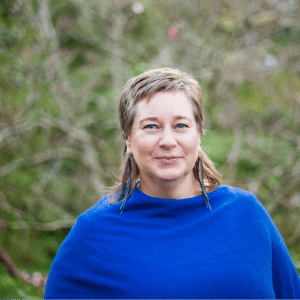 KS
27 July 2023
KJ S.

New Zealand
Too long but I still love it!
I brought my coat just in time for the rainy 'polar blast' here in Wellington. Being a little on the short side, it is a tad too long for me (including the sleeves), but I still love it. I love how it is warm it is and how functional it is while being classy and stylish.
03 June 2023
Alice P.

New Zealand
I recommend this product
Botany Luxe
Its so beautiful, and comfortable.
Why SCRIBBLER
We all know the weather just happens. There's no taming it or predicting it. Especially here in our own Aotearoa where there literally are 'Four Seasons in One Day'. One minute you're walking along the road, dry and happy as ever, the next, well, let's just say, you're contemplating using a cardboard box to save yourself from the wind and rain! Owning a SCRIBBLER raincoat will mean that you are never caught out by wild, untameable weather again.
But that doesn't mean that you have to compromise on style, either. All SCRIBBLER raincoats are designed with YOU in mind. We aim to create the most beautiful prints that we can, in stand-out, complementary colours. Our focus is on how our coats will look on you - we want you to feel and truly look amazing when you wear a SCRIBBLER.
With love from New Zealand.
We're not like the others
We are a small business and don't work in the same way as larger brands and companies.
We take our time developing new styles and like to ensure everything is 'just so' before pressing 'play' on any production. We want you to love what we make, and if we aren't sure, we don't go ahead until we are.
We don't follow trends but we do try to create truly unique items that are timeless, beautiful and yet are still really functional and deliver on their promise to you.
We keep our production runs small to ensure pieces are special and unique for you. This means that you might need to wait a little longer for our new ranges, but some things are definitely worth the wait. We think you'll agree.